Our friendly, dedicated, and energetic team is committed to working with you and your family to create a positive experience every time you visit our practice.
We welcome you with warm smiles to our practice!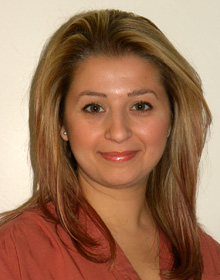 Jennifer
Administration and Scheduling
I love interacting with our patients and helping them achieve great outcomes. I do many clerical duties like answering phones, greeting patients, scheduling, ordering supplies, and managing payments. I am very understanding of the many different situations our patients bring with them and love to laugh. I also love to rock out to music and dance around my house with my boyfriend and dog. I spend what time I can cooking and decorating my house and our office for the current season and holiday.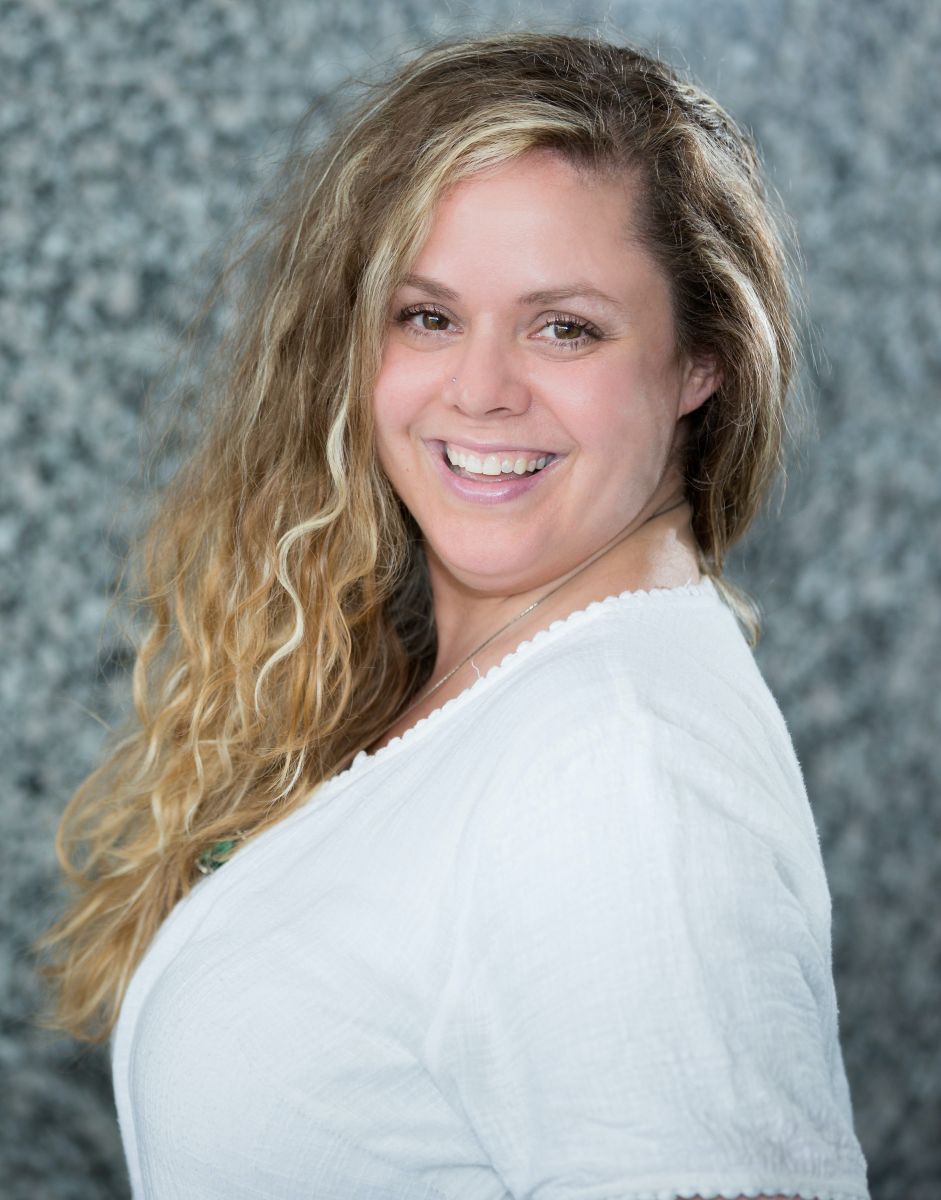 Angela
Accounts Manager
I began working in dentistry in 1998. My favourite part of my job is interacting with patients and colleagues. I love working with the doctors and the rest of the team because of their calibre of workmanship and the care they have for providing quality orthodontic treatment.
I am a proud mother of a son named Aaron who runs his own tutoring company in The Kingsway. I enjoy regularly going to the local community centre for working out, weight training, and taking fitness classes.
Anne
Dental Hygienist
Christina
Level II Dental Assistant
Lalit
Dental Assistant